Superonda Sofa Gets a Terrazzo Refresh Inspired by a Venetian Palazzo
You've never seen a terrazzo like this before. Designer Bethan Laura Wood was invited by Poltronova to to create a covering for the iconic Superonda Sofa, originally designed in 1967 by Florentine group Archizoom Associati. Wood, who even today is still inspired by her 2010 residency set inside a Venetian palazzo, decided to create a faux terrazzo pattern of precious stones mined from the hypothetical psychedelic landscape that the Superonda Sofa creates. The result, the Superonda Terrazzo, is a vibrant, fantastical furniture piece whose colors, patterns, and design draws its users in to interact with it rather than merely sit on it.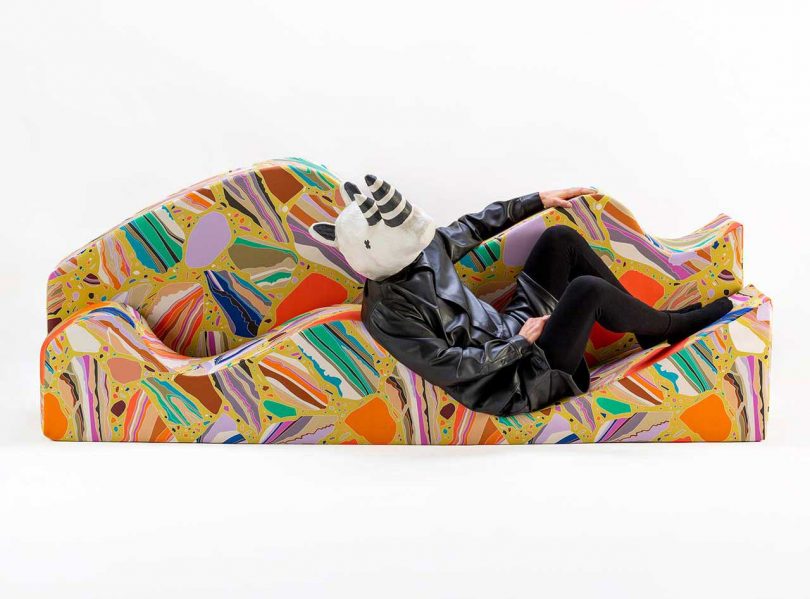 For more information on Bethan Laura Wood's Terrazzo fabric and the Superonda sofa, visit poltronova.it.