4 Ideas to Remodel Your Living Room Fast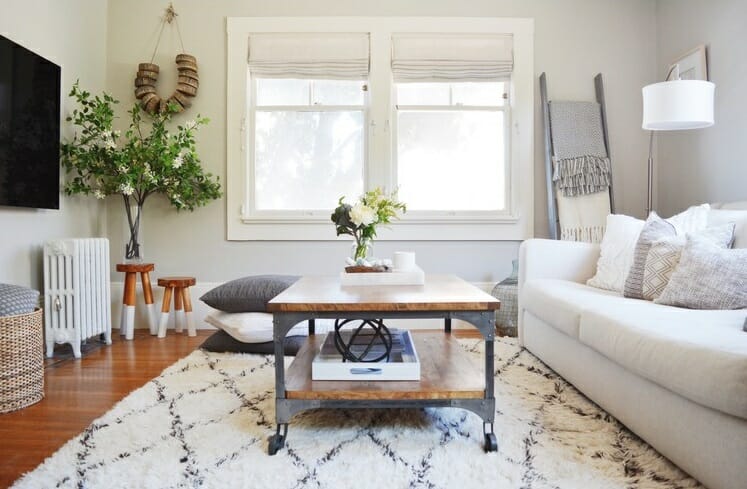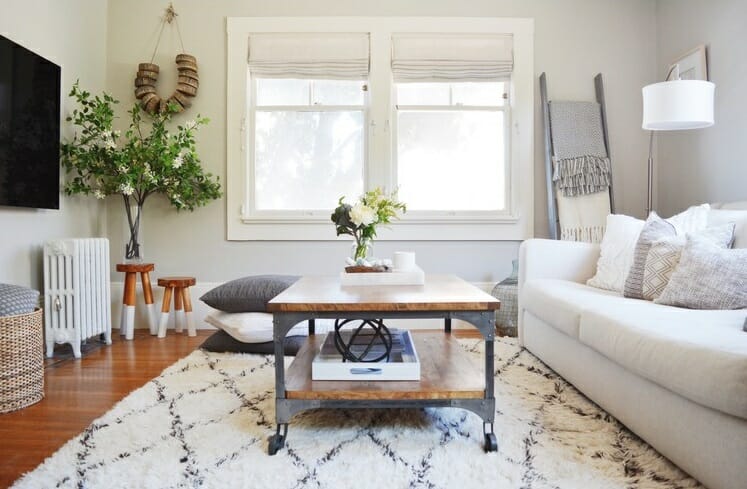 Compared to other rooms, living room remodels are one of the easiest. Obviously, the expenses and efforts depend on your needs. Still, these five ideas will be game-changers if you're looking just for a few details to liven up the space. Read on and learn how to remodel your living room with just a few quick changes.
Invest in Smart Window Treatment Solutions
When it comes to a cosy and stylish living room, every interior designer would agree that lighting is one of the essential elements, especially natural light. Old curtains look boring and lack functionality? Consider indoor or even outdoor mounted blinds. These will allow you to control your privacy, lighting and even heat with a button push. Modern blinds could be automated and are even compatible with smart home systems. Let alone the modern, minimalist style that will change the look of your living room interior also the house exterior.
Looking for modern interior or exterior blinds of a perfect combination of style and functionality? Whether the source of natural lighting is a window wall or non-standard small windows, experienced market professionals offer made-to-measure solutions. You can find more information at the Lexblinds website or even send inquiry today.
Rearrange the furniture
Another tip for remodelling the space with little to no investment is rearranging the furniture and decorations. If you have enough space to rearrange things, keep in mind – ideally, the plan has to be more functional than the initial one was. Maybe you'll need a few extra corrections or details to cover the marks that furniture left on the flooring or walls, but that's not much work. So, consider the arrangement in advance, and only then move on to changes.
Consider Shelving
Consider shelving if the living room interior lacks liveliness and doesn't look complete. There's a reason why interior designers remind us to think vertical. It's an affordable and space-saving way to decorate a place of any size. In some cases, you can also create some more functional storage space. Whether it's cube storage or the so-called ladder shelves – place a few books, pictures or plants, and you'll have a cosy room with a personal touch.
Add Personality With Unique Decor
Personal touch plays a huge role in any room's interior. Still, a living room is where we spend most of our time at home, so it's worth working on its full-fledged image. Interior specialists encourage you to think of your daily routine, hobbies and precious experiences. For instance, a surfboard in the corner or bright rollers on the wall will add character to the interior and tell the story about you.
Finally, you can do something as simple as changing the colour scheme or integrating new accent colours. There are so many small steps that make a massive difference in the way your living room looks. Start with letting more natural light in and think about a more functional room plan.